Promotions
Gift Certificates Available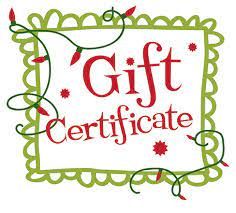 Gift Certificates are available via mail or delivery. Interested in buying all of your friends and family in-home massages this holiday season? Consider purchasing a package. You can buy a 3, 5, or 10 pack of 60, 90, or 120 minute sessions, and split them among yourself and your loved ones. Check out the Packages page for more info.
10% Off Your First Session!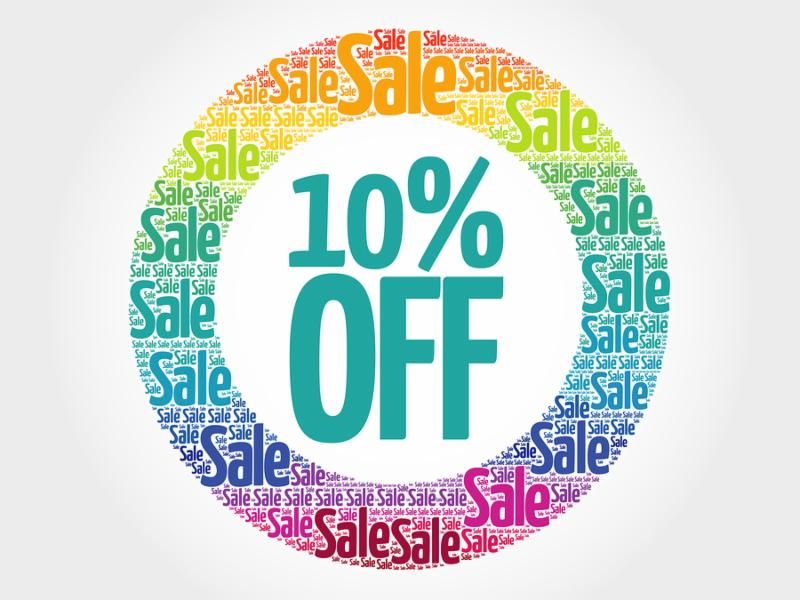 Get a 10% discount on your first session. Hayley's Haven believes that everyone should get massages on a regular basis. This offer is to allow new clients to test out my uniquely put-together massage at a discounted rate to see if it's the right fit!
*Sorry, the 10% discount does not apply to package deals, events, and gift certificates. Thank you!
Prepaid Session Packages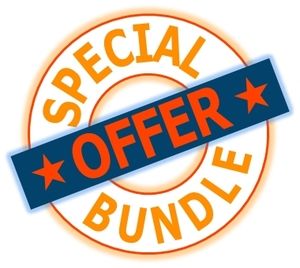 Now buy sessions by the package!
Check out the Packages page for more info.
*Refund policy: if you do not use the full package and request a refund, the sessions that have already been completed will be taken out of the bundle price at full price, and the remaining amount will be returned.
Please ask me about an "Informal Membership" if you are interested in receiving ongoing massages. To participate you must get at least one massage a month.