Payment Portal
Now its easy to pay for your session and products online. I offer a couple of payment options including PayPal and CashApp. Here are your online options: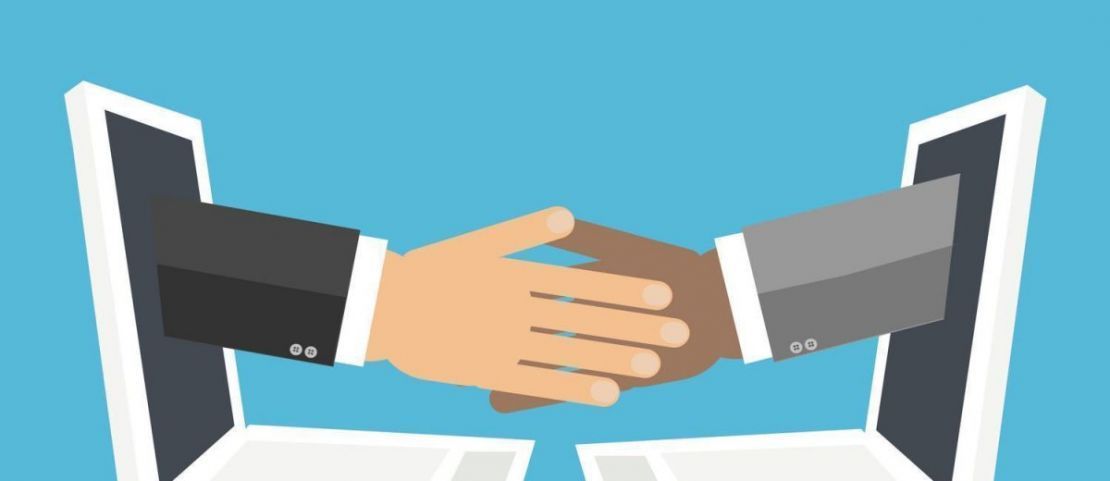 PayPal:
https://www.paypal.me/HayClark
CashApp:
As always, in person transactions are great. I accept all major credit cards through Square, and also cash. I currently do not accept personal checks.
Thank you for your business!