Hours
Hayley will now be seeing clients at her location in Alton, IL on Sundays and Thursdays. This will be referral based, whether you have a referral from a doctor or healthcare provider or a trusted client or associate. There will be an intake form to be filled out prior to your first booking, that will then have to be approved by Hayley.
Go here to fill out intake form and book your appointment at Hayley's location: Book Here!
All mobile outcalls can be booked quickly by texting 314.776.8563
Please understand that I am normally booked 2-4 weeks in advance for mobile outcalls and it can be very difficult to book next day appointments unless I have a cancelation. Please plan in advance.
I have appointments available for mobile outcalls on Tuesday, Wednesday, Friday, or Saturday with morning, afternoon and some evening sessions available throughout the week. My normal days start around 9am and finish around 9:30pm. If there is a special event or different time you would like to book, I am open to accommodating that time for you depending on the situation. After hours, such as bookings after 9pm are subject to an additional fee. If you have any questions please contact me. Thanks!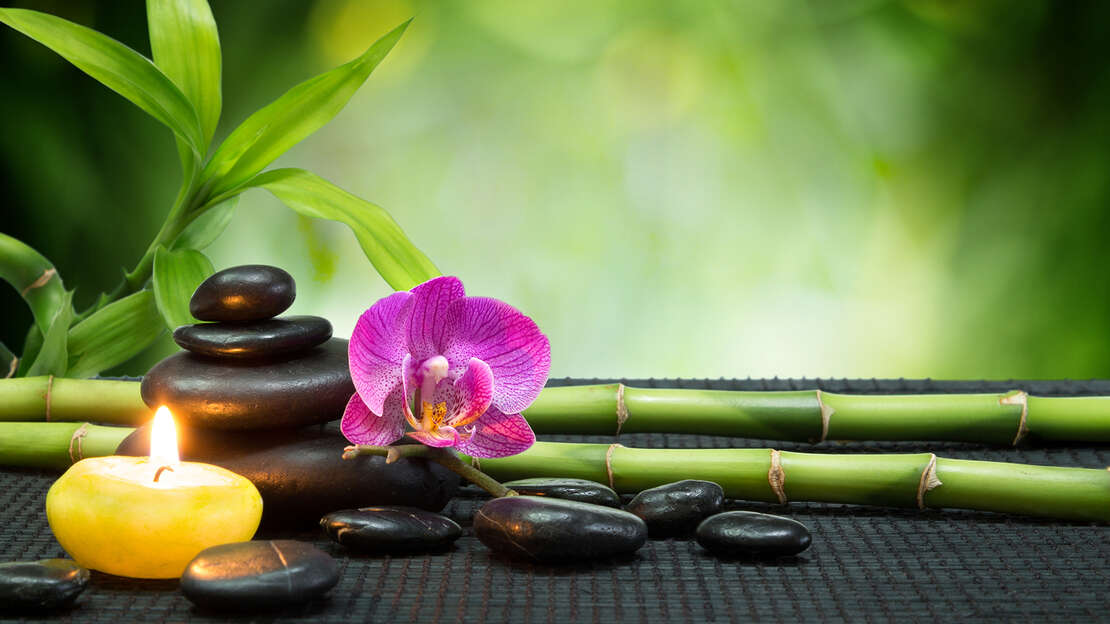 | Day | Availability |
| --- | --- |
| Sunday | Not Available |
| Monday | Not Available |
| Tuesday | By Appointment Only |
| Wednesday | By Appointment Only |
| Thursday | By Appointment Only |
| Friday | By Appointment Only |
| Saturday | By Appointment Only |